Prof. Dr. Alexander Honold
Professor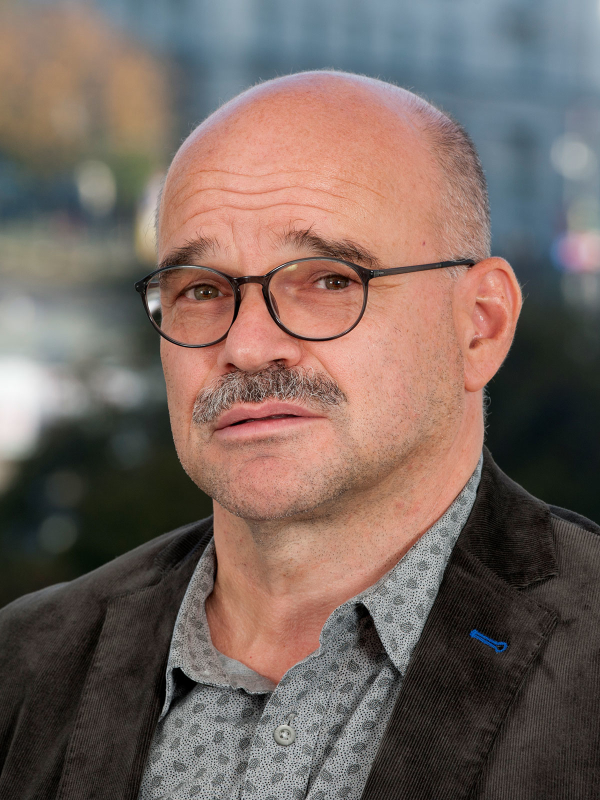 Philosophisch-Historische Fakultät
Departement Sprach- und Literaturwissenschaften
Professur Honold
Professor
Deutsches Seminar
Nadelberg 4
4051 Basel
Schweiz
Honold, A. (2018) 'The Reading of Don Quixote: Literature's Migration into a New World', in Mehigan, T. and Moser, C. (eds)
Studies in English & American Literature & Culture
. Rochester, NY: Camden House (The Intellectual Landscape in the Works of J. M. Coetzee), pp. 189-210.   
edoc
Honold, A. (2018) 'Selbstbegegnung auf gewundenem Pfad. Erzählte Landschaftsräume in Kronauers Berittener Bogenschütze', in van Hoorn, T. (ed.)
Gegenwartsliteratur - Autoren und Debatten
. Berlin: De Gruyter (Brigitte Kronauer. Narrationen von Nebensächlichkeiten und Naturdingen), pp. 236-255.   
edoc
Honold, A. (2018) 'Erzählstruktur', in Huber, M. and Mittermayer, M. (eds). Stuttgart: J.B. Metzler Verlag (Bernhard-Handbuch. Leben - Werk - Wirkung), pp. 437-445.   
edoc
| | |
| --- | --- |
| Medien der Genauigkeit. Ideale, Praktiken, Darstellungen. | Ongoing |
| Kritische Robert Walser-Ausgabe (3) | Complete |
| Der Raub der Proserpina. Gewalt- und Geschlechtergeschichte einer mythischen Figuration | Complete |