Dr. Vera Chiquet
Research associate
Research associate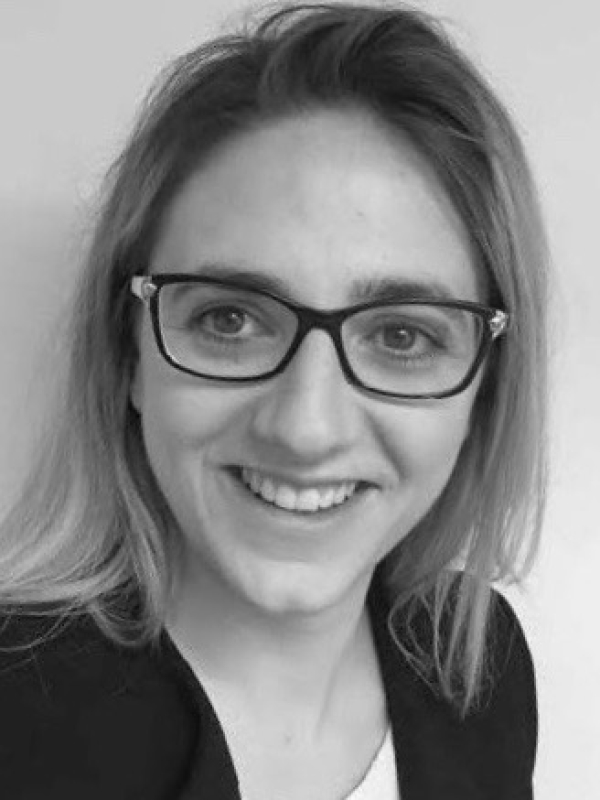 Philosophisch-Historische Fakultät
Digital Humanities Lab
Research associate
Digital Humanities Lab
Bernoullistrasse 32
4056 Basel
Schweiz
Tel. +41 61 207 61 20
vera.chiquet@clutterunibas.ch
---
Philosophisch-Historische Fakultät
Digital Humanities Lab
Research associate
Bernoullistrasse 30/32
4056 Basel
Schweiz
Chiquet, V. (2020) "Supporting Sustainable Digital Data Workflows in the Art and Humanities", Sharing the Experience: Workflows for the Digital Humanities. Proceedings of the DARIAH-CH Workshop 2019 (Neuchâtel), DARIAH-CAMPUS, pp. 1–4. doi: 10.5281/zenodo.3754264.   
Fornaro, P. and Chiquet, V. (2019) "Enhanced Reflectance Transformation Imaging for Research and Interoperability", in
CHNT24
. Wien: Stadt Archäologie Wien, pp. 1–4.   
edoc
Chiquet, V. and Wonke, J. (2019) "'Wir benötigen solche künstlerischen Interventionen' Interview mit Vera Chiquet über John Heartfields Fotomontagen",
L.I.S.A. Wissenschaftsportal Gerda Henkel Stiftung
, 17 January, p. 1. Available at: https://lisa.gerda-henkel-stiftung.de/wir_benoetigen_solche_kuenstlerischen_interventionen?nav_id=8046.   
edoc