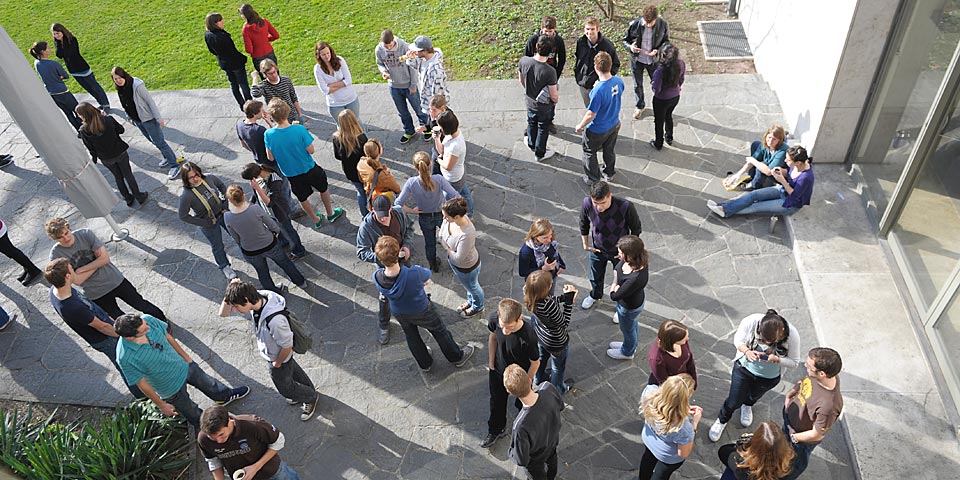 Sociology (PhD)
Research into contemporary social phenomena
At the University of Basel's Department of Sociology, doctoral candidates can either study for a doctorate separately, or as part of the doctoral program of the Graduate School of Social Sciences doctoral program. In both cases, potential doctoral students must agree on a project idea with their supervising professor and draw up a written proposal.
Current research topics at the seminar are (a) nationally and internationally oriented research on inequality with an emphasis on distribution of material goods (b) research in international and transcultural conflict and violence (c) issues in socioeconomics and economic anthropology (d) historical sociology, (e) sustainability, and (f) migration, transformations in the labor-oriented society, postcolonial theory, and protest movements.