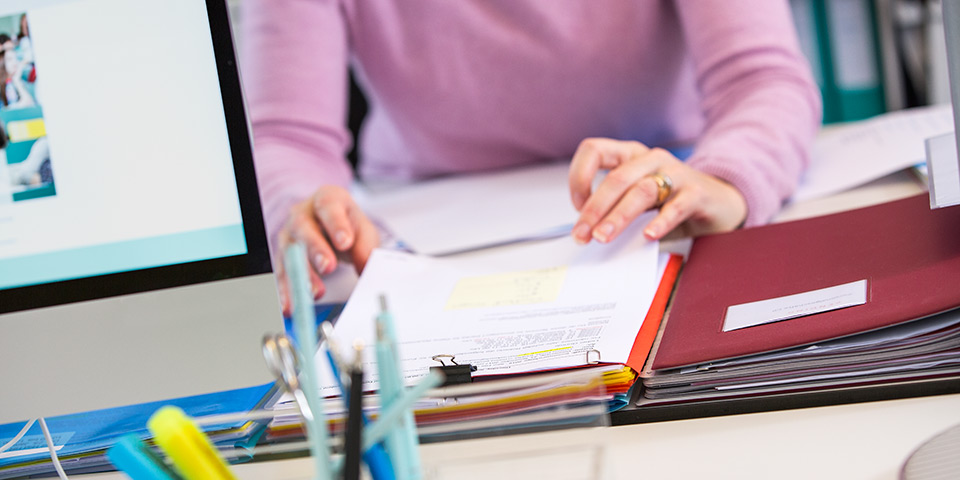 Applications
Application Process for Professorships
If you are interested in one of the advertised professorships please apply with the following documents:
Letter of motivation
Curriculum Vitae, including certificates
Publications list
Additional form (please use this online form duly completed with the applicable professorship indicated in the relevant field.
Please send your application dossier either via email to bewerbung-philhist@clutterunibas.ch, or by post to Dekanat der Phil.-Hist Fakultät, Universität Basel, Bernoullistrasse 28, 4056 Basel, Switzerland. Please do not submit printed portfolios or original documents, as the application materials will be discarded at the end of the hiring process.
If you don't receive confirmation of receipt of your application documents from our office, please let us know.
Current Job Advertisements
Professorship in Medieval Art History (open rank)
Job advertisement
Application deadline: 14 October 2018
For additional information, please contact the Dean of the Faculty of Humanities and Social Sciences, Prof. Dr. Walter Leimgruber (bewerbung-philhist@clutterunibas.ch, phone: ++41 (0) 61 207 34 09).