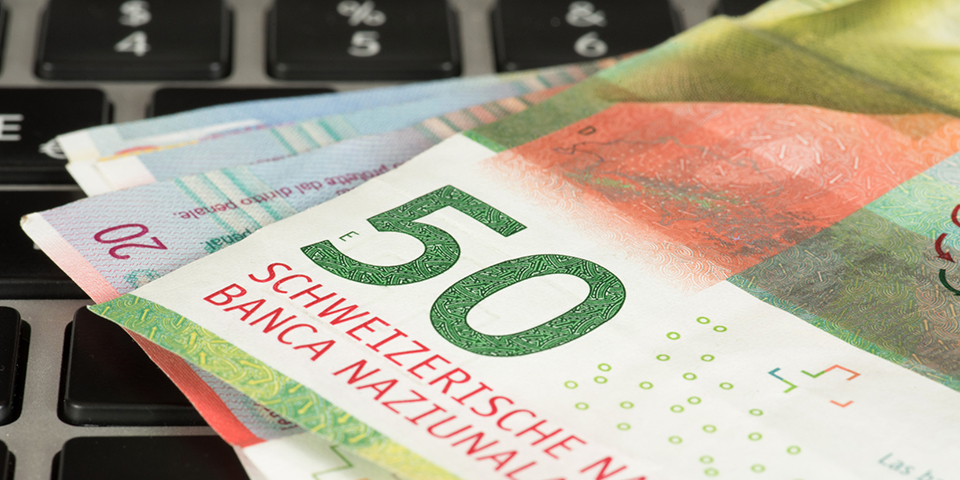 Financing options for doctorates
A doctorate usually lasts between three and five years. It is important to start thinking about financing for a doctorate at an early stage and to work with your first supervisor to find a solution before you start your studies. 
Doctoral students should consider preparing a competitive application for a scholarship or a project position during the first project phase in order to continue and successfully complete their doctorate within the framework of third-party funding. Information on funding opportunities (Doc.CH, Swiss National Science Foundation, University of Basel research fund, foundations, etc.) and the University of Basel advisory services can be found on the relevant webpage of the Office of Early Career Researchers' Development. The Research Professional database is anotherstructured tool for identifying suitable financing options.
Printing cost contributions for dissertations
The Max Geldner Dissertation Fund grants contributions to the printing costs of dissertations at the Faculty of Philosophy and History. In addition to costs incurred in the printing of monographic dissertations, contributions are also made for articles published in the open access procedure for cumulative dissertations. Furthermore, applications for language editing can be submitted if the dissertation was not written in the author's first language or if the author's language skills are not sufficient for a high-quality final editing.
The application form (see below) must be submitted together with a recommendation from the first supervisor before going to press.
Applications received by the Office of the Dean of Research by February 15 or September 15 at the latest will be considered at the following meeting in February/March or September/October respectively. For more details, please see the information sheet. 
Applications and documents should be sent to:
Max Geldner-Dissertationenfonds
Dekanat der Phil.-Hist. Fakultät
Bernoullistr. 28
4056 Basel
Schweiz
Subsidies for doctorate printing costs can also be requested from the Vice President's Office for Research at the University of Basel.