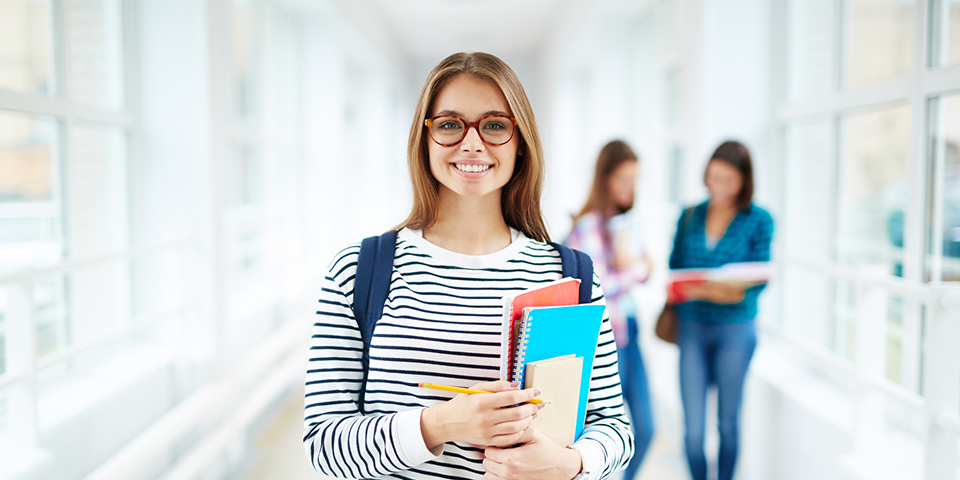 Launch your academic career
By studying for a doctorate at the University of Basel's Faculty of Humanities and Social Sciences, you have the opportunity to pursue your own research project, to establish yourself in the world of academia, and to obtain the title of Doctor philosophiae (Dr. phil., or PhD in English). You can do your doctorate individually or as part of a structured doctoral program. All of the necessary information can be found in the Guidelines. For general information about starting a doctorate at the University of Basel, please refer to the page Doctoral Candidates and Postdocs as well as to the Flyer «Starting your doctorate» of the Faculty of Humanities and Social Sciences.
Admission and matriculation
To be admitted to a doctorate, applicants must hold a master's degree in a field related to the desired subject of doctoral research with an average grade of at least 5.0 rounded to the nearest tenth (the Swiss system awards grades from 1 to 6 with 6 being the highest grade and 4 being a "pass"). Other degrees from a higher education institution recognized by the University of Basel may be deemed partially or fully equivalent on the condition that the applicant acquires any missing credits. Acontinuing education program qualification from a university (e.g. Master of Advanced Studies) does not entitle an applicant to be admitted to a doctorate.
Application
Admission applications must be submitted online to the university's Student Administration Office. Applications can also be submitted after the official application deadline has passed. However, there is no guarantee that the application will be processed in time for the desired semester, or that the applicant will be able to attend courses in the current semester.
Admission to a doctoral program
Before you can be accepted onto a doctoral program, you must successfully apply for admission to doctoral studies in the Faculty of Humanities and Social Sciences at the University of Basel. Once you have been admitted, you can begin your search for a place on a doctoral program. For application information, please see the website of the relevant doctoral program.
Cotutelle de thèse
The University of Basel website provides information about how to conduct a doctoral project at the University of Basel and at a second university in a foreign country, leading to a double doctoral degree or "cotutelle de thèse".
Language requirements
The main languages of instruction in the Faculty of Humanities and Social Sciences are German and English (with the exception of the Department of Languages and Literatures). To ensure your studies are successful, you should be proficient in the languages of instruction for your doctoral subject to at least C1 level as defined in the European Framework of Reference. The Language Center at the University of Basel helps students to attain the required level of proficiency.
Office of the Dean of Research
Student Administration PhD