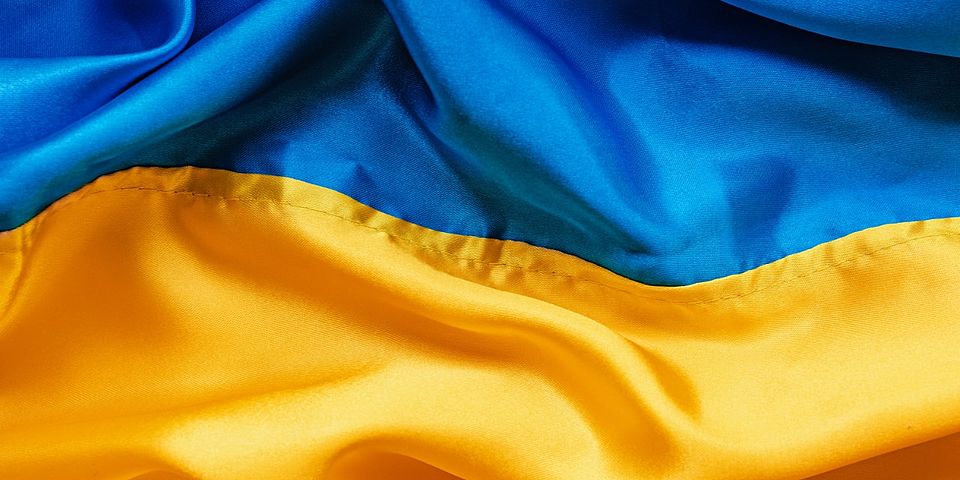 The Faculty of Humanities and Social Sciences of the University of Basel is raising a «Faculty Fund for Ukrainian Researchers at Risk» to provide qualified individuals who have fled Ukraine (Status S) with the opportunity to continue their academic activities and research projects at the Faculty on an interim basis.
Depending on the needs of the applicants and the possibilities of the Faculty Fund, the support can be in the form of scholarships, temporary positions, teaching positions, a workplace at the respective seminar/department, infrastructure and IT support, scientific supervision or other.
Below you will find a link with the overview of the faculty disciplines as well as links to further information.
Contact (in Ukrainian, Russian, English or German):ukraine-philhist@clutterunibas.ch
When contacting us for the first time, please add some information about your person (CV), your current situation and needs as well as your academic record and current research.