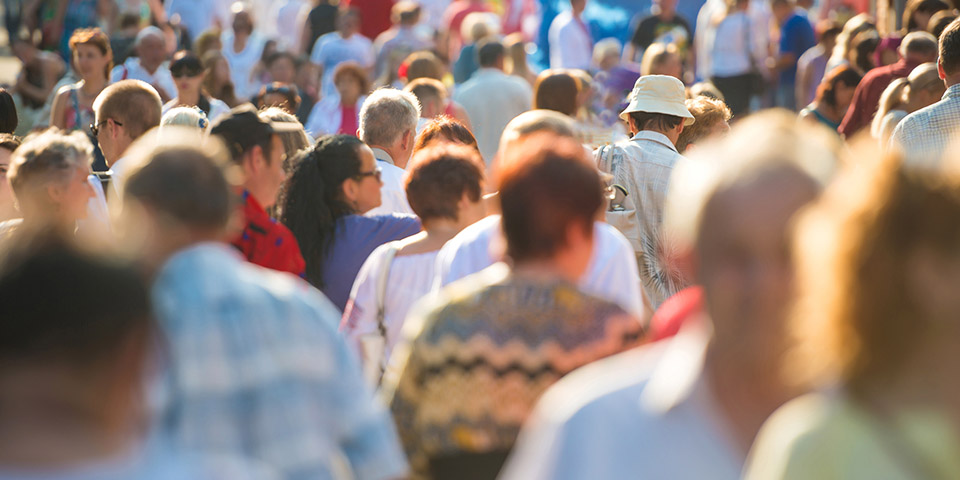 Societal issues and problems are highly complex, and shaped by a multitude of influences and developments. Accordingly, their study must involve a broad range of perspectives, with research based on diverse theories and employing methodological approaches from various disciplines. This is precisely what the Master's Degree in Changing Societies at the University of Basel offers. Societal change is approached through the key topics of migration, conflict, and resources, examined through the lenses of anthropology, political science, and sociology. Students benefit from the advantages of an interdisciplinary social sciences program with mandatory methodological training.
Focal areas of teaching and research
The MA in Changing Societies is taught by lecturers from various disciplines within the social sciences:
Anthropology
Gender studies
Cultural anthropology
Sustainability research
Near & Middle Eastern studies
Political science
Sociology
Urban studies
These disciplinary perspectives provide the foundation for an exploration of the following focal areas:
Migration and mobility
Peace and conflict
Resources and sustainable development
Program structure
A master's is a second degree that a person can earn after completing a bachelor's and requires 120 credit points (CP) in total. The Master's Degree Program in Changing Societies is a single-major degree, which means that no other subjects are studied to achieve the 100 CP. Free electives (20 CP) are also included. One ECTS credit point equates to approximately 30 hours of work.
Master of Arts (120 CP)
Changing Societies 100 CP
 
Free electives
20 CP
Degree program
Combination of subjects
This master's degree program does not include a second degree subject. 
Students are free to choose any free elective. These courses allow students to deepen their knowledge of their degree subjects, gain an insight into other degree subjects offered by the University of Basel, or acquire language skills.
Career opportunities
The MA in Changing Societies prepares students for both academic and non-academic careers. Choosing a thematic focus can be the first step towards a PhD in one of the disciplines which make up the program. Alternatively, graduates of the program can choose from numerous exciting fields of employment outside higher education, such as international organizations, NGOs, politics, public administration, or culture and knowledge management. The program also qualifies students for careers that call for independent thinking and methodological and analytical skills, even if not directly linked to the thematic focus of changing societies.