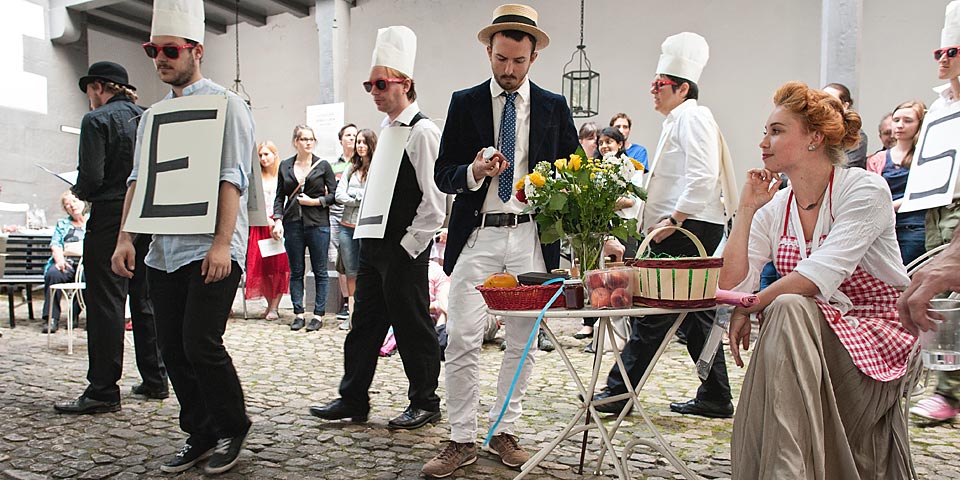 Doctoral candidates in Anglophone Literary and Cultural Studies earn their degreeas part of the doctoral program in Literary Studies offered by the Department of Languages and Literatures. An interphilological graduate programprovides a supplement to the disciplinary research supported by the candidate's primary supervisor.
The research focuses of Professor Ina Habermann in the field of English literature are Shakespeare and the early modern period, spatial studies, and English literature and culture of the 20th and 21st centuries, including Brexit. The field of American studies is represented by Professor Philipp Schweighauser and focuses on the literature of the 18th to the 21st century, sound studies, and aesthetics. Projects are also welcome in the fields of gender studies,history and theory of literature and media, and – by arrangement – postcolonial Studies.
Doctoral candidates receive thorough supervision,and benefit from the research projects associated with the English Department, the activities of the Department, and the international networks of the academic staff, as well as the offerings of the Doctoral Program and the excellent working conditions at the University of Basel. Opportunities to teach in the English Department are also available.