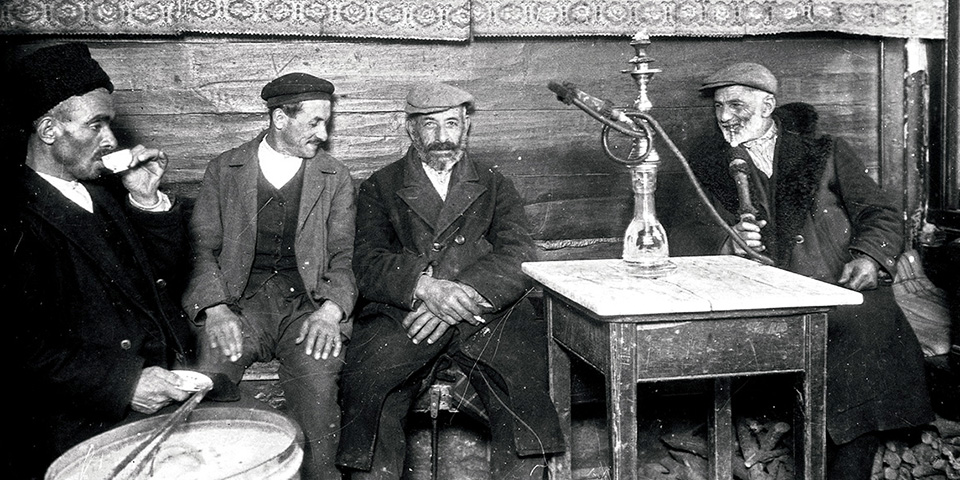 Doctoral studies at the University of Basel's Department of Middle Eastern Studies deal with historical and sociological topics relating to the Middle East. The department's thematic and temporal focus lies on the political, social and intellectual history of the late Ottoman Empire and the post-Ottoman countries from the 19th century onwards, as well as contemporary issues in the Middle East and the Middle Eastern diasporas. Accordingly, the main focus is on the historical core area of the Ottoman Empire, consisting of Southeast Europe, Anatolia, Cyprus, the southern Caucasus, the Levant, Mesopotamia, the Arabian Peninsula and Egypt.
PhD students are advised to align their choice of topic with the research focus of a faculty staff member qualified to supervise doctoral students. 
The PhD program in Near & Middle Eastern Studies is part of the Graduate School of Social Sciences at the Department of Social Sciences. During the PhD program, students must enroll in courses and acquire at least 18 credit points (ETCS). PhD students at the Department of Middle Eastern Studies are also members of MUBIT, the SUK doctoral cooperation in Islamic and Middle Eastern Studies between the universities of Basel and Zurich.