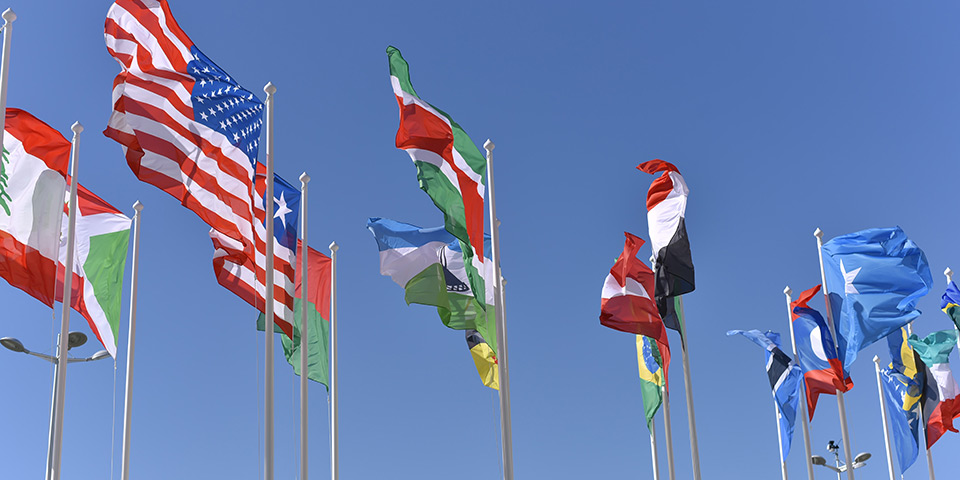 Doctoral topics in political science revolve around the research interests of Professor Laurent Goetschel and Professor Stefanie Bailer.
Laurent Goetschel primarily supervises doctoral research in peace and conflict studies, which can be situated within a range of thematic, geographical, methodological and theoretical areas. His own research is dedicated to the role of norms in international relations and the interplay between science and politics in the context of international collaboration. Current doctoral projects are generally incorporated into one of three SNSF (Swiss National Science Foundation) projects devoted to the role of norms in mediation, the significance of knowledge in dealing and reconciling with past events, and the study of fragile states.
Stefanie Bailer specializes in the comparative study of political actors – governments and parliaments – at national, international and EU level. Using quantitative and qualitative methods, she analyzes how institutions and preferences determine the behavior of these actors. Her goal is to gain a comprehensive understanding of which circumstances and factors affect decision-making and negotiation processes at national, European and international level. Two research projects are currently underway, investigating parliamentary career paths and decision-making processes in the EU. Current doctoral studies are based within the framework of these research projects.
In research and teaching, the political science arm of the department of social sciences works closely with the Swiss peace foundation Swisspeace, and the Institute for European Global Studies at the University of Basel. It is also a participant in the following interdisciplinary doctoral programs: