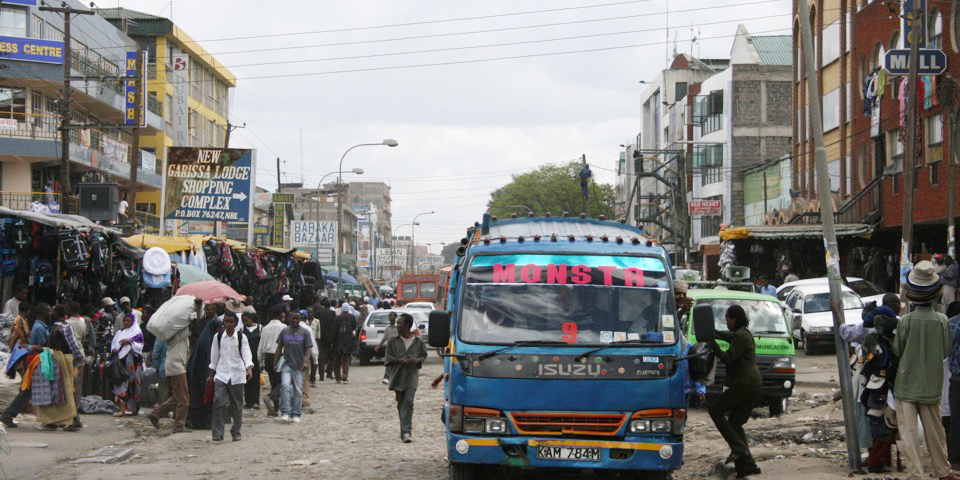 Doctoral research in urban studies at the University of Basel focuses on the following themes:
Legacies of empire and comparative colonial afterlives
Spatial and architectural practices of mobility and migration
Territorial dimensions of resource economies
Urban cultures, creativity, and the production of imaginaries
Urban governance, politics, and spatial violence
Drawing on the research and teaching experience of our faculty, these thematic focus points bring specific interdisciplinary perspectives to bear on fundamental questions of contemporary global urbanization. They open the way for original analysis grounded in concrete everyday life, and provide platforms for faculty and students to transcend problematic geographical dichotomies of North versus South and center versus periphery.
A key aspect of this intellectual project is a fundamental shift in how we think about cities, which are no longer regarded as discrete and self-contained entities, but as being embedded in complex and overlapping territories shaped by political and material processes that connect distant and disparate spaces across the globe.
PhD students in urban studies can be accepted into the interdisciplinary Graduate School of Social Sciences (G3S).